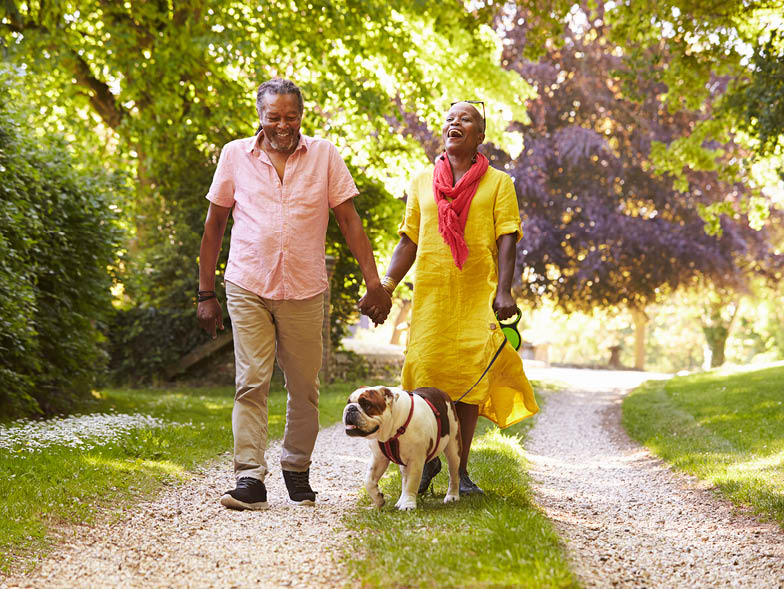 Selling Your Home with Pets: Strategies that Work
Pets play a crucial role in our households, offering companionship, protection, and comfort. To maintain a harmonious balance between enjoying your pet and successfully selling your home, consider these valuable suggestions. Firstly, investing in a reliable carpet cleaner is highly recommended. By doing so, you can eliminate any noticeable pet stains and effectively tackle the pervasive issue of pet odors that can permeate your entire house. This will ensure a clean and fresh ambiance for potential buyers.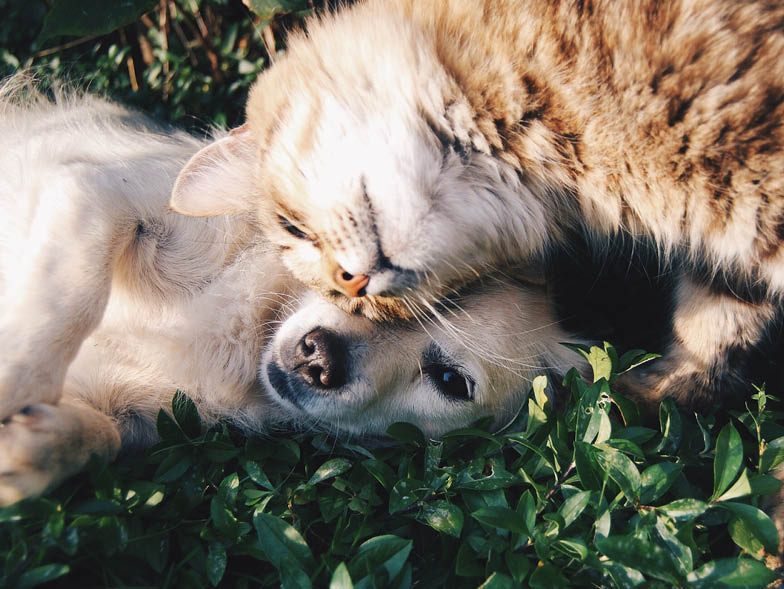 Additionally, when showcasing your home, it is ideal to keep your pet outside the premises, if possible. Entrusting your beloved companion to a friend, relative, or trusted caretaker during showings is the best approach. In the absence of such options, confining your pet to a crate in an area less frequented by potential buyers, like a basement or mudroom, can help minimize disruptions. Enhance your pet's comfort in the crate by providing a blanket, a bowl of water, and their favorite toy.
Maintaining a tidy yard is also crucial when selling a home with a pet. Be diligent about promptly removing any pet waste and tidying up toys from the yard. Consider designating a specific area for your pet's needs to simplify cleanup. If there are bare patches of grass, you can address them by aerating and seeding the spots or even opting for sod to quickly restore their appearance.
To create a neutral atmosphere, it is advisable to put away any pictures of your pet displayed in your home. Potential buyers tend to pay attention to such details, and removing these pictures will prevent them from identifying you as a pet owner, allowing them to envision the space as their own.
Lastly, familiarize yourself with your insurance policy. Although your pet may be friendly, having them present during showings can pose potential risks. Review your homeowner's policy to ensure you are adequately covered in the event of any unforeseen incidents involving your pet. Even if your pet's behavior is rooted in excitement rather than aggression, liability issues can arise if someone is inadvertently harmed. Being prepared for such situations will provide peace of mind throughout the selling process.
Remember, there is no need for your furry friend to impede the sale of your home. By following these tips, you can continue to enjoy the company of your pet while successfully navigating the selling process.
source: alexa bricker, american lifestyle magazine blog