Summer Delights: Transforming Your Home
As the warmth of the summer season envelopes us, it's time to infuse our homes with the vibrant spirit of the outdoors. Embracing the sun-soaked days and longer evenings, we can revitalize our living spaces by incorporating simple yet effective elements. In this blog post, we will explore how centerpieces, mirrors, plants, decor, and curtains can brighten your home, bringing a refreshing ambiance that perfectly complements the summer season.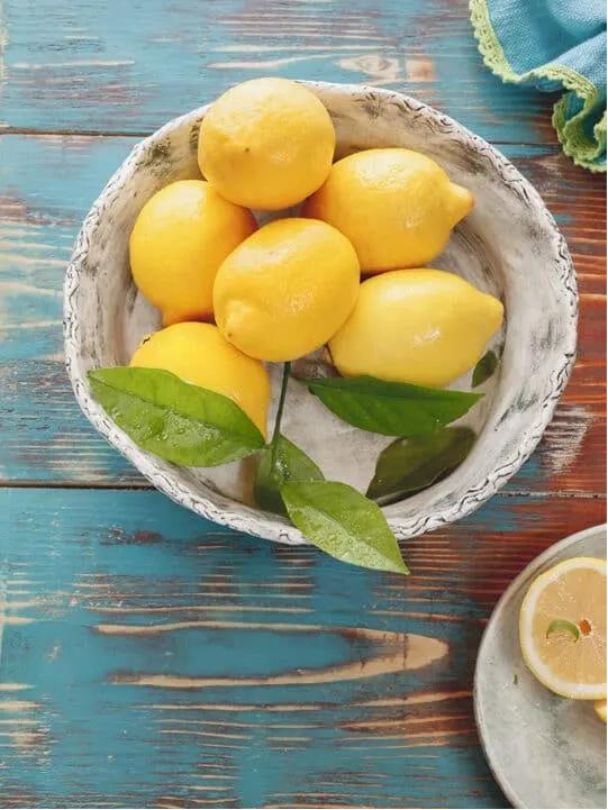 Centerpieces: Nature's Finest ShowpiecesCenterpieces serve as captivating focal points in any room, capturing the essence of summer's beauty. Incorporating elements such as fresh flowers, seashells, or even a bowl of colorful fruits can add a burst of energy and warmth to your living space. Opt for vibrant hues like sunny yellows, lush greens, and ocean blues to create an inviting atmosphere reminiscent of outdoor splendor.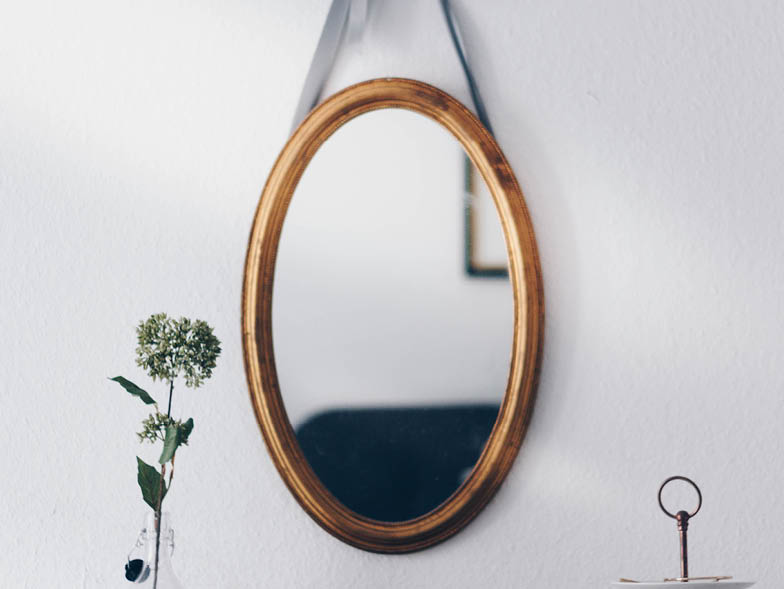 Mirrors: Amplifying Natural Light and SpaceMirrors possess an enchanting ability to reflect light and open up spaces, making them ideal for enhancing your home during the summer. Position mirrors strategically across from windows to maximize the incoming sunlight and create an illusion of a larger, brighter room. The interplay between natural light and mirrors not only adds a touch of elegance but also brings a sense of airiness and freshness.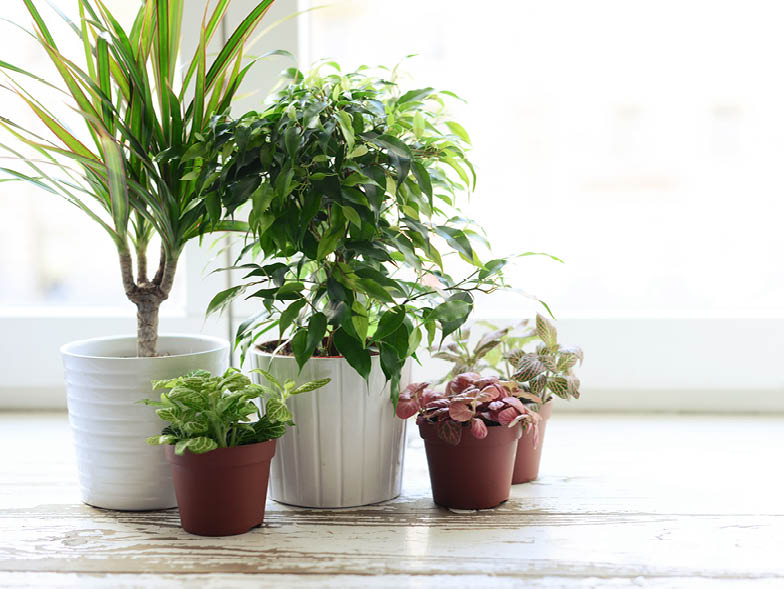 Plants: Nature's Refreshing TouchBringing the outdoors inside is a surefire way to invigorate your home during the summer. Incorporating a variety of houseplants or even a vertical garden can infuse your living space with vibrant greenery, creating a tranquil oasis. Not only do plants purify the air, but they also provide a refreshing visual appeal that promotes relaxation and well-being. Consider plants with broad leaves like ferns or palms to evoke a tropical vibe, or opt for colorful flowering plants to add pops of summer hues.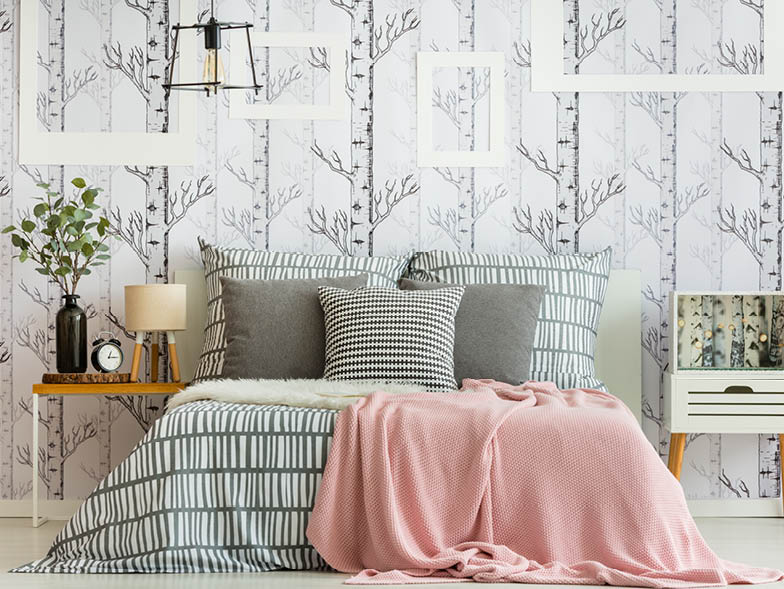 Decor: Embrace Lightness and AirinessSummer is the perfect time to embrace a lighter, breezier aesthetic in your home decor. Swap out heavy drapes for sheer, lightweight curtains that allow soft sunlight to filter through. Opt for natural materials like linen or cotton in light, pastel shades to evoke a sense of calmness and tranquility. Incorporate summer-themed artwork, seashells, or beach-inspired accents to add playful touches and remind you of the joys of the season.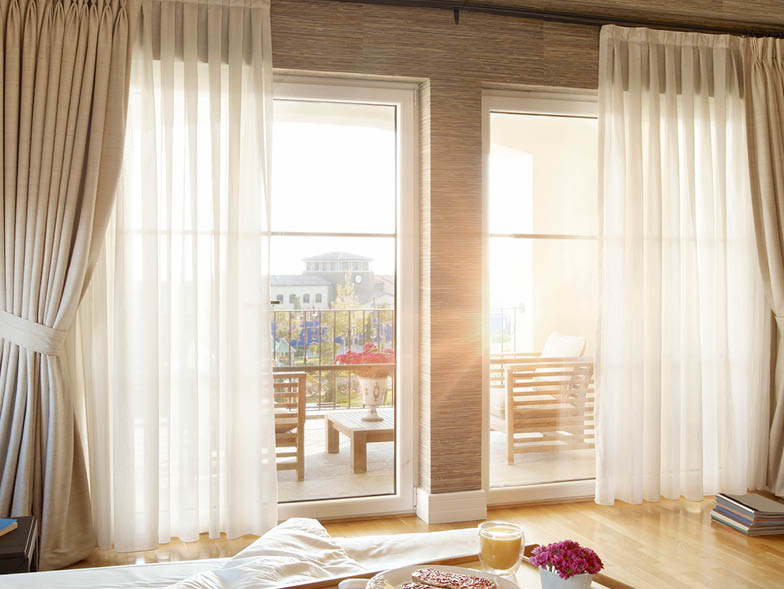 Curtains: Let the Sunshine InWhen it comes to brightening your home during the summer, curtains play a vital role. Choose curtains in light, airy fabrics that allow sunlight to flood your rooms, creating a warm and inviting atmosphere. Consider lighter colors or playful patterns to reflect the vibrant spirit of the season. If privacy is a concern, opt for translucent or sheer curtains that strike a balance between sunlight and seclusion.
Conclusion:Transforming your home into a summer haven doesn't have to be an elaborate or expensive endeavor. By incorporating simple elements like centerpieces, mirrors, plants, decor, and curtains, you can create a refreshing and inviting atmosphere that celebrates the beauty of the season. Embrace the colors, textures, and elements inspired by nature, and let the spirit of summer radiate throughout your living space, making every day feel like a blissful escape to your personal oasis.
source: american lifestyle magazine, blog.