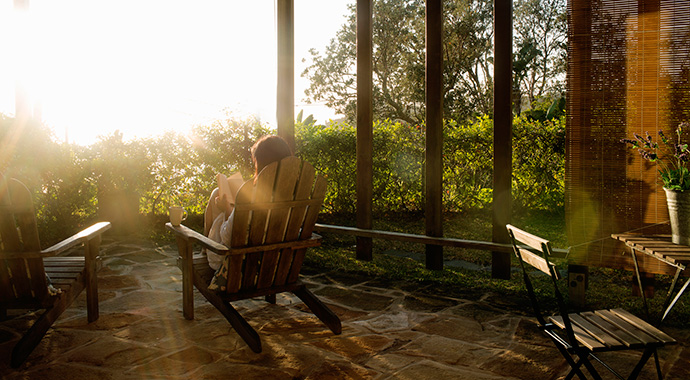 Homeownership and Your Financial Future
Considering the ongoing debate between renting and buying a home, it's crucial to recognize the numerous advantages of becoming a homeowner, which remain relevant today. One compelling reason to pursue homeownership lies in its potential to serve as a sound long-term investment, steadily boosting your net worth over time.
Interestingly, homeowners from various income brackets tend to possess significantly higher net worths compared to renters with equivalent earnings. The rationale behind this wealth disparity is succinctly captured in a recent article from Realtor.com:
"For a long time, homeownership has been closely linked to wealth-building - a notion with considerable merit. Unlike renting, where monthly payments seem to vanish, owning a home enables you to accumulate home equity. And as time passes, this equity can transform your mortgage debt into a substantial asset."
Essentially, the key to the wealth accumulated through homeownership lies in the concept of equity. As a homeowner, you steadily build up equity as you pay off your mortgage, and property values appreciate over the years. This is in stark contrast to renters, who miss out on this benefit as any rise in home prices merely enriches the landlord.
Given these advantages, it might be an opportune moment to contemplate whether purchasing a home is a wiser choice than renewing another rental agreement. If you find yourself at a crossroads, seeking advice from a trusted real estate expert is paramount. By consulting with a professional in the field, you can gain a better understanding of the benefits associated with owning a home and determine if this is the most suitable next step for you.
In conclusion, regardless of your income level, homeownership can prove instrumental in bolstering your financial well-being. Engaging with a local real estate agent is a great initial step towards embarking on the rewarding journey of homeownership.
source: keeping current matters ®, real estate blog