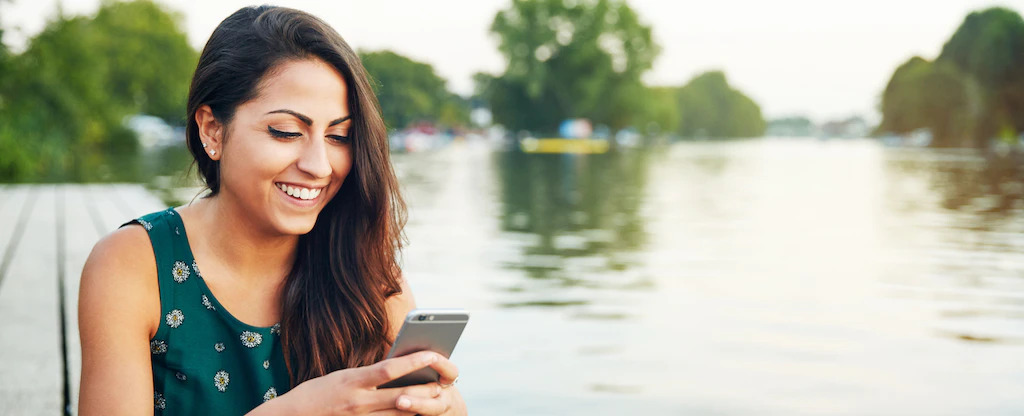 Beyond the Market: Are You Ready to Buy a Home?
Deciding whether you're prepared to take the leap into homeownership can be a complex task, and it's natural to have numerous considerations swirling in your mind. Thoughts about your finances, current mortgage rates, home prices, and the limited housing supply are all valid concerns impacting your choice. However, amidst these market conditions, it's essential to remember that your personal circumstances carry even greater significance in this decision-making process. As aptly stated in an article from NerdWallet:
"Housing market trends give important context. But whether this is a good time to buy a house also depends on your financial situation, life goals and readiness to become a homeowner."
Rather than attempting to predict the perfect timing within the market, it may be more beneficial to concentrate on aspects within your control. To gain clarity on your readiness to make this significant move, consider pondering these pivotal questions:
Do You Have a Stable Job?Feeling secure in your employment is crucial when contemplating such a substantial purchase. As you commit to a mortgage, signifying your intention to repay the loan, having a reliable job and steady income can provide peace of mind. As NerdWallet advises:
"A mortgage is a big commitment...Wait until your employment is stable before thinking about buying a house."
Have You Determined What You Can Afford?Consulting a trustworthy lender can help you gauge what you'll need to save and anticipate the costs associated with your monthly payments. You might be pleasantly surprised to find that you're closer to your goals than initially assumed. Contrary to popular belief, a 20% down payment is not always necessary, and various loans and grants may aid in covering costs, as stated by Down Payment Resource:
"A 20% down payment on a home is great, but...Many mortgages require no more than 3% to 5% of the purchase price as a down payment. Plus, there are loans and grants that may help cover these costs. Search for down payment assistance in your area, and discuss your results with your mortgage lender..."
How Long Do You Plan to Live There?Considering the duration of your stay is crucial since building equity in your home takes time through loan payments and home price appreciation. If you plan to relocate in the near future, purchasing a home now might not be the best decision, as explained in a recent CNET article:
"Buying a home is a good idea if you're planning to stay put for at least three years. Home values typically increase between 2% and 5% annually, so you could end up paying more in closing costs than you'd earn in proceeds if you sell after only a year or two."
Lastly, the most vital aspect is ensuring you have a team of competent real estate professionals in place. Finding a trustworthy local agent and a reliable lender will be your invaluable allies throughout this journey.
In conclusion, if you're contemplating homeownership, these questions can provide valuable insights. However, remember that the ultimate and most dependable resource lies in the guidance of trusted real estate professionals.
source: adapted from keeping current matters ®, real estate blog