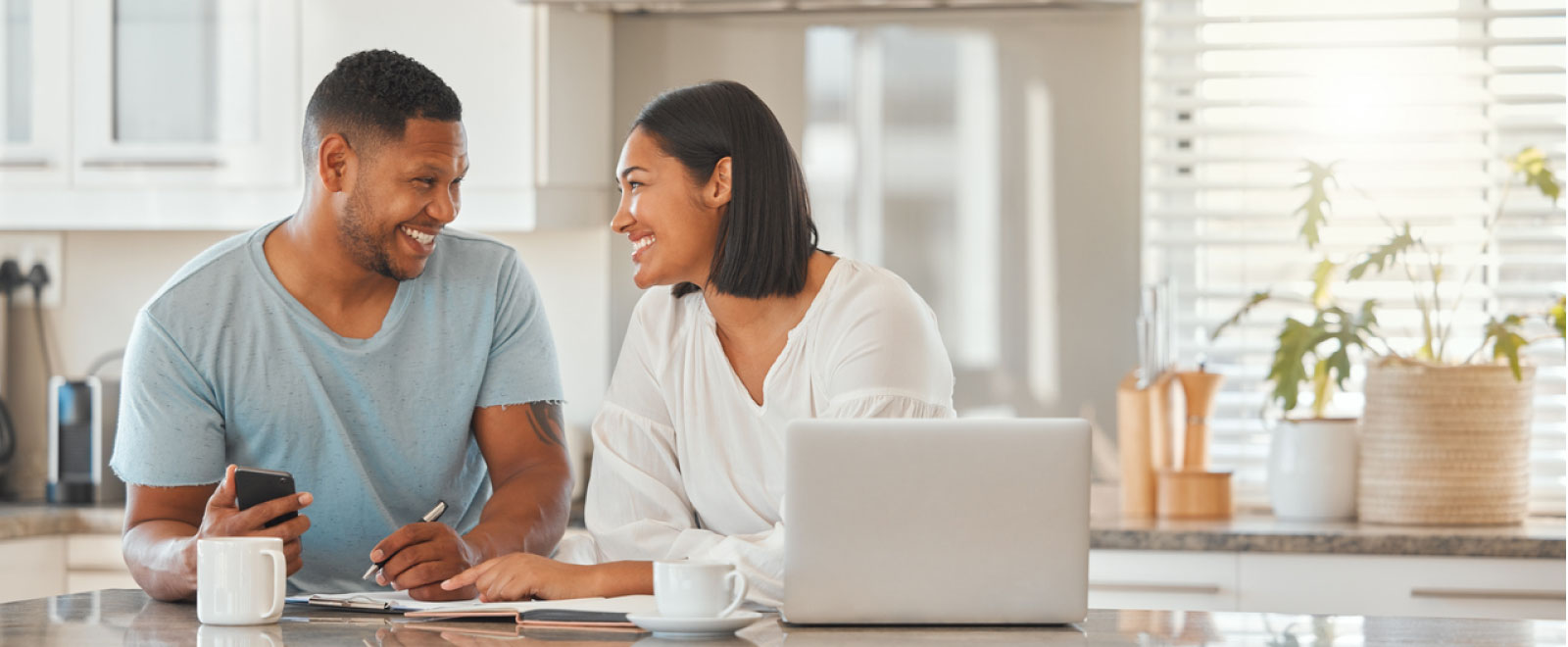 Maximize Home Equity: Your Possibilities
As a homeowner, you've likely experienced significant growth in your home equity over the past few years. As home values rise and you steadily pay down your mortgage, your equity gradually builds. The surge in home prices during the 'unicorn' years means that you might have gained more equity than you realize.
According to CoreLogic's latest Equity Insights Report, the average homeowner now possesses over $274,000 in equity. Such a substantial amount of equity can be instrumental in achieving various goals. Bankrate highlights in a recent article that understanding how home equity works and leveraging it is crucial for any homeowner, especially considering the challenges posed by the pandemic.
Here are some examples of how you can harness your home equity to your advantage:
Find a Home That Fits Your Changing Needs:If your current home no longer accommodates your lifestyle, you might want to consider moving to a larger or smaller property. By using your home equity as a down payment, you can make this transition smoother. Real estate agents can assist you in assessing your equity and employing it wisely when purchasing your new home.

Reinvest in Your Property:When you're not ready to move, investing in home renovations can be an excellent option. Home improvement projects allow you to customize your living space according to your preferences and style. It's essential to focus on upgrades that will also enhance your home's long-term value. Seeking advice from a real estate professional can help you prioritize projects that offer the best return on investment when you decide to sell later on.

Pursue Your Personal Aspirations:Your home equity can act as a catalyst for fulfilling lifelong dreams. Whether it's investing in a new business venture, planning for retirement, or funding education, responsibly using your equity for meaningful and impactful purposes can have a significant positive impact on your life.

Safeguard Against Foreclosure:While the number of foreclosure filings remains relatively low, unexpected financial difficulties can still arise for some homeowners. Understanding your options and how your home equity can help in times of unforeseen challenges is crucial. Your equity can serve as a financial cushion to aid you during difficult periods, preventing potential foreclosure situations.
Freddie Mac explains that selling with equity can be a viable option if exiting your home becomes the best choice for you. In this scenario, the proceeds from selling your home at a higher price than your remaining mortgage debt can help you pay off your mortgage and avoid foreclosure.
Your home equity can be a game changer, empowering you to reinvest in your needs, pursue your goals, and navigate challenging times. If you're uncertain about the amount of equity you have in your home, consider reaching out to a local real estate professional who can assist you in planning your next move.
source: adapted from keeping current matters ®, real estate blog