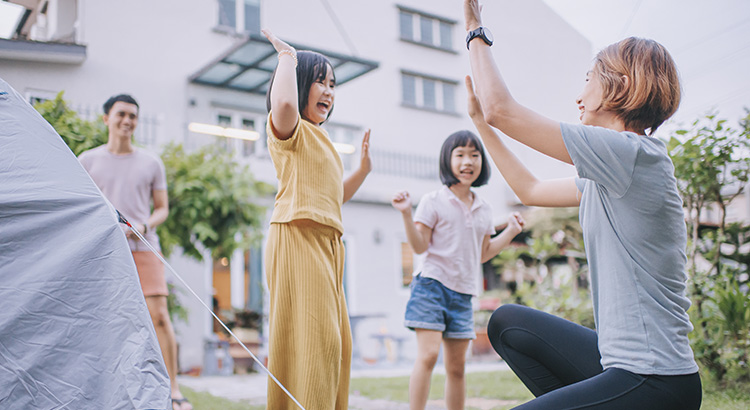 Unveiling Active Home Sales
For numerous homeowners, a lingering hesitation to list their properties arises from the perception that the current real estate climate is less than favorable for buyers. Yet, it's vital to recognize that while the housing market's pace has tempered from the whirlwind activity witnessed a couple of years back, it certainly hasn't come to a halt. It's essential to dispel any misconceptions and understand that buyers remain in active pursuit, resulting in a steady flow of home sales.
Insights provided by the National Association of Realtors (NAR) indicate that approximately 4 million homes are projected to change hands this year, based on ongoing sales trends. Let's delve into this figure more comprehensively:
When we divide 4.16 million homes by the 365 days within a year, we arrive at 11,397 homes sold per day.Further breaking down the daily rate, 11,397 homes divided by the 24 hours in a day equates to 475 homes sold per hour.Taking it a step further, 475 divided by the 60 minutes in an hour approximates 8 homes sold each minute.Hence, on an average day, roughly 11,000 homes find new owners across the nation.
Seeking guidance from a real estate specialist can furnish you with precise details regarding home sales in your locality. This invaluable information extends to the favorable conditions sellers are currently enjoying and the key attributes buyers are seeking within your specific area. Collaboratively, this knowledge will shape your home's marketing strategy, aligned with prevailing local trends.
Should you have postponed your selling plans due to misconceptions about the presence of potential buyers, it's crucial to understand that today's market remains vibrant. As each day unfolds, approximately 11,000 other homeowners successfully complete their sales transactions. In the span of your engagement with this text, a noteworthy eight homes have been sold. When you reach a point of readiness to embark on your own selling journey, establishing a connection with a local real estate agent will prove to be a judicious step forward.
source: adapted from keeping current matters ®, real estate blog