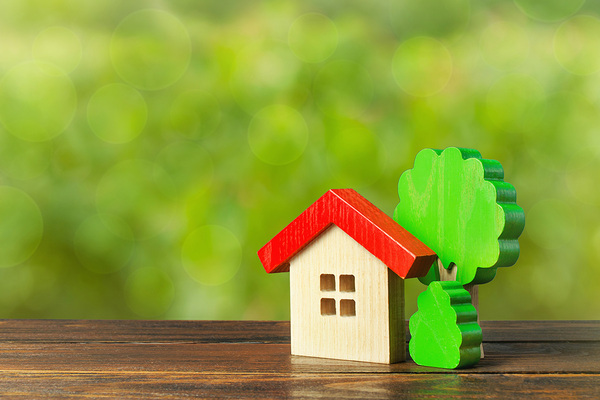 Rethinking Foreclosure Fears
The current surge in prices spanning various essentials, spanning from groceries to fuel, has ignited speculation regarding the growing possibility of a larger demographic being unable to meet their mortgage obligations. This apprehension has given rise to concerns about an impending wave of foreclosures. While it's undeniable that foreclosure filings have exhibited a slight increase when compared to the previous year, industry experts are quick to quell the notion of an imminent deluge of foreclosures.
Enter Bill McBride of Calculated Risk, a seasoned authority in the realm of housing markets. With a discerning eye that foresaw the foreclosure crisis of 2008 by meticulously parsing through data and market dynamics, McBride now presents a distinct perspective on the prevailing circumstances:
"Anticipating a foreclosure catastrophe this time around would be misguided."
Let's delve into the rationale underlying the improbability of another foreclosure surge.
The Demographic Lagging Significantly in Mortgage Payments is LimitedA pivotal factor contributing to the proliferation of foreclosures during the previous housing crisis was the relaxed lending norms that facilitated easy acquisition of mortgages, even for individuals who couldn't demonstrate their capacity to meet repayment obligations. During that period, lenders exercised leniency in scrutinizing credit scores, income levels, employment status, and debt-to-income ratios of applicants.
In contrast, contemporary lending standards have taken a more stringent stance, fostering a higher number of eligible buyers who possess the financial capability to fulfill their mortgage commitments. Insight from Freddie Mac and Fannie Mae reveals a diminishing count of homeowners who are significantly behind on their mortgage payments.
Molly Boese, Principal Economist at CoreLogic, elaborates on the limited extent of homeowners grappling with mortgage payment challenges:
"The mortgage delinquency rate in May matched its historical low point, with a corresponding decrease in serious delinquencies. Moreover, the rate of mortgages that were six months or more overdue, a metric that surged in 2021, has receded to a level reminiscent of March 2020."
Before a notable surge in foreclosures can materialize, there needs to be an uptick in the count of individuals incapable of meeting mortgage obligations. Given the current commendable rate of mortgage payments, the odds of a foreclosure surge remain remote.
If concerns about a potential wave of foreclosures weigh on your mind, rest assured that existing data does not substantiate such an outcome. In reality, a substantial proportion of eligible buyers are fulfilling their mortgage commitments with exceptional consistency.
source: adapted from keeping current matters ®, real estate blog