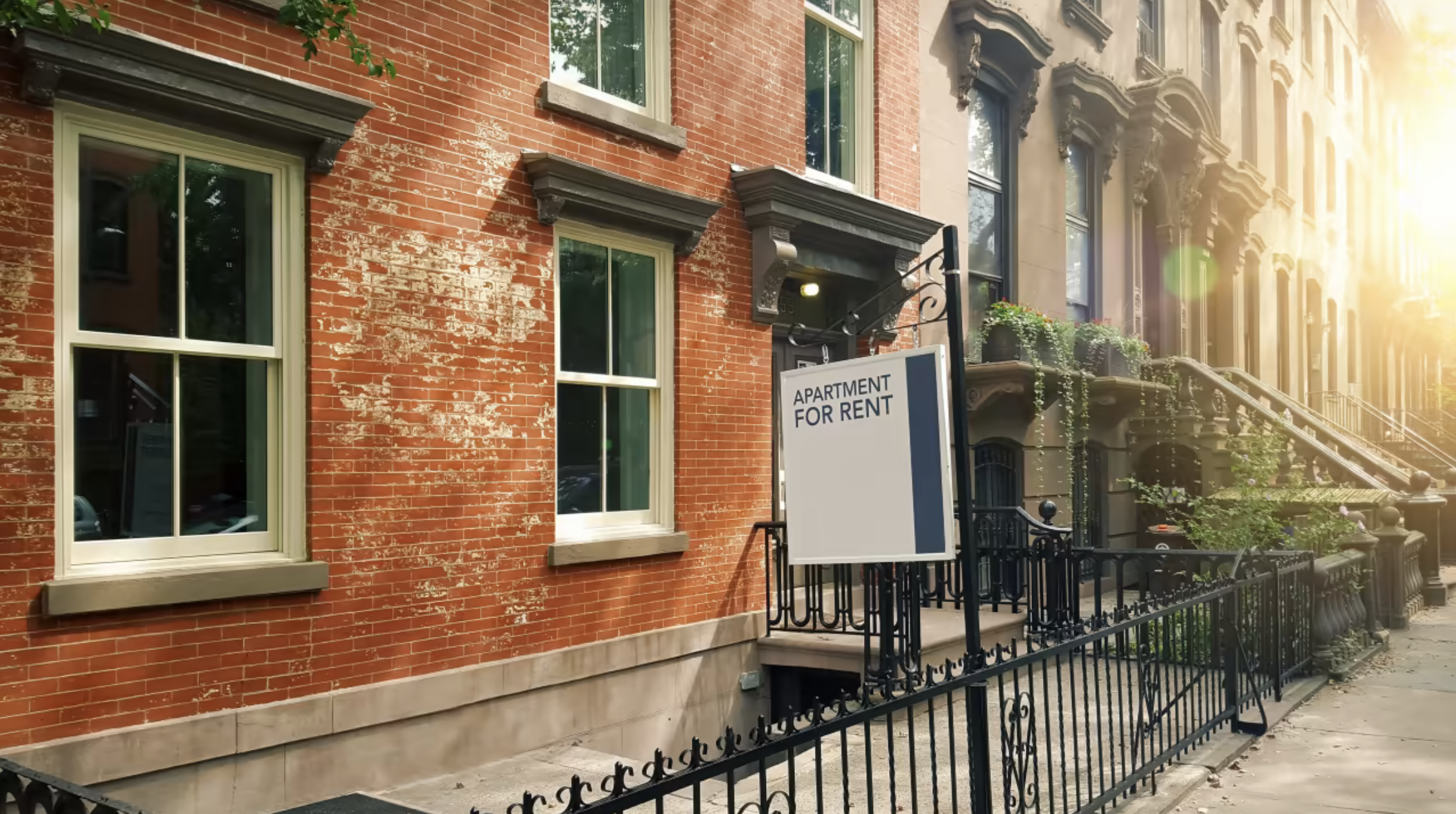 Rising Vacancies, Steady Rents
Promising news is on the horizon for renters across the United States, as a surge in the construction of multifamily dwellings and an uptick in vacancy rates are set to maintain a check on monthly rental costs, as per an insightful report released by Realtor.com on Monday.
In the realm of the 50 largest metropolitan areas in the country, the median requested rent hit $1,759 in the month of July, marking a modest increment of $15 from June. Impressively, this figure is down by $18 from its zenith a year ago. The digital real estate portal emphasized this trend, shedding light on the evolving dynamics of the market.
Danielle Hale, the astute chief economist at Realtor.com, noted that in numerous locales, renters are now dedicating a slightly smaller proportion of their total income towards rent. This shift has afforded them a touch more financial flexibility, an especially welcome development in a time characterized by persistent inflation and lingering concerns over affordability.
The notion of affordability, as defined by the report, dictates that monthly rental expenses should ideally constitute less than 30% of the gross household income. This benchmark underscores the importance of a balanced housing-cost-to-income ratio.
Anticipating a sustained trajectory of rental price moderation, Hale underscored the impact of ongoing growth in multifamily construction and vacancy rates. This positive trend is poised to furnish renters with the much-needed stability in their housing financials. Barring unforeseen circumstances, the report predicted that witnessing a new record high in rental prices during 2023 is highly improbable, given the prevailing momentum of the rental market and the predictable seasonal trends.
Interestingly, the report revealed that the locales where rental affordability remains a challenge are predominantly coastal and Sun Belt regions. Among these, Miami exhibited the most prominent surge, where tenants allocated a substantial 44.2% of their monthly income toward the typical rental expense. Following Miami, other areas that witnessed significant rental cost spikes were Los Angeles, San Diego, New York, Boston, Riverside, California, Tampa, Florida, and Orlando, Florida. Within this group of the top 50 metropolitan areas, these eight stand out as places where renters currently face the reality of parting with over 30% of their earnings every month.
Conversely, at the opposite end of the spectrum, the city of Oklahoma City emerged as the most wallet-friendly rental market in July, with renters dedicating a modest 18.4% of their median household income towards housing costs.
Noteworthy affordable rental markets extend into the Midwest, including cities like Columbus, Ohio, Minneapolis, Cincinnati, and Kansas City, Kansas, offering a more balanced cost of living in comparison, the report highlighted.
source: adapted from Mansion Global

, article by Liz Lucking

.

note: Mansion Global is owned by Dow Jones, which, along with Realtor.com, fall under the ownership umbrella of News Corp.