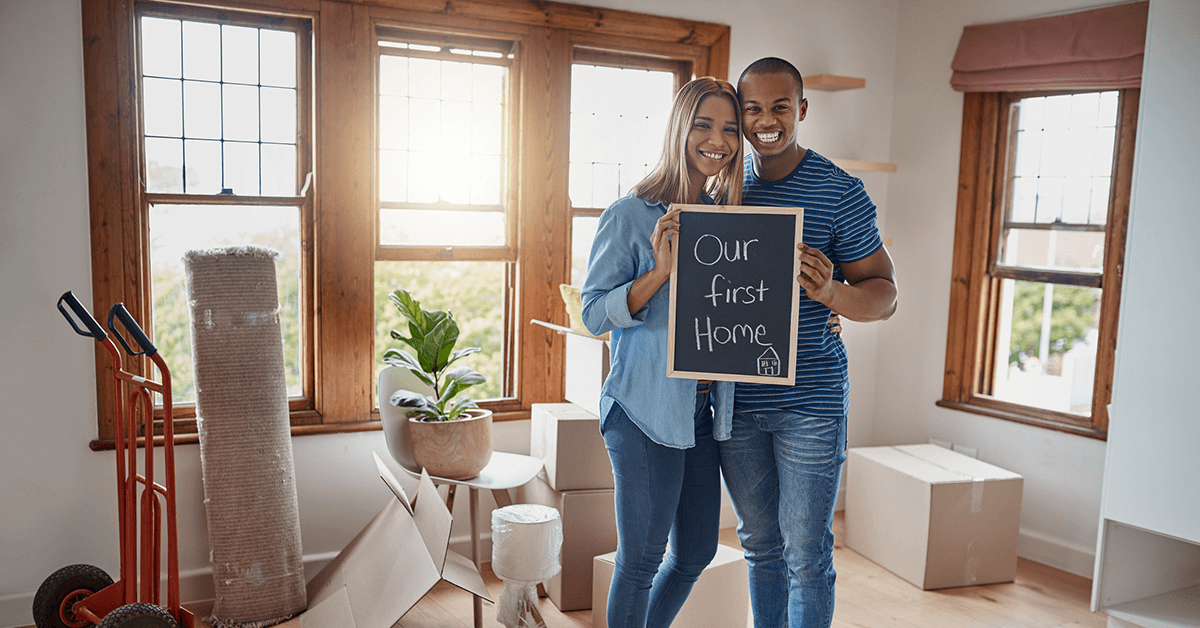 Buyer Momentum Creates a Thriving Market
Are you hesitating to sell your house due to concerns about the current state of mortgage rates? If so, it's time to put those worries to rest. The latest data from the ShowingTime Showing Index reveals that there is no shortage of eager buyers in today's market. When you compare the June 2023 numbers to historical data from previous years, it becomes evident that buyers are more active than ever. What's even more remarkable is that buyers are adapting to higher mortgage rates and accepting them as the new norm.
As Danielle Hale, Chief Economist at Realtor.com, points out, "Interest rate hikes continue to further cut into buyers' purchasing power, although they appear to have adapted to the higher mortgage rate environment." The truth is that buyers will always need to buy, and those who can afford to do so at today's rates are taking the plunge. So, if you've been delaying your plans to sell your home, it's time to reconsider. The market is still active, and there's a significant demand for houses. Don't miss out on this opportunity; instead, connect with a real estate agent to ensure your home makes a stellar first impression on these eager buyers. Your dream of selling your house can become a reality in today's market.
source: adapted from keeping current matters ®, real estate blog