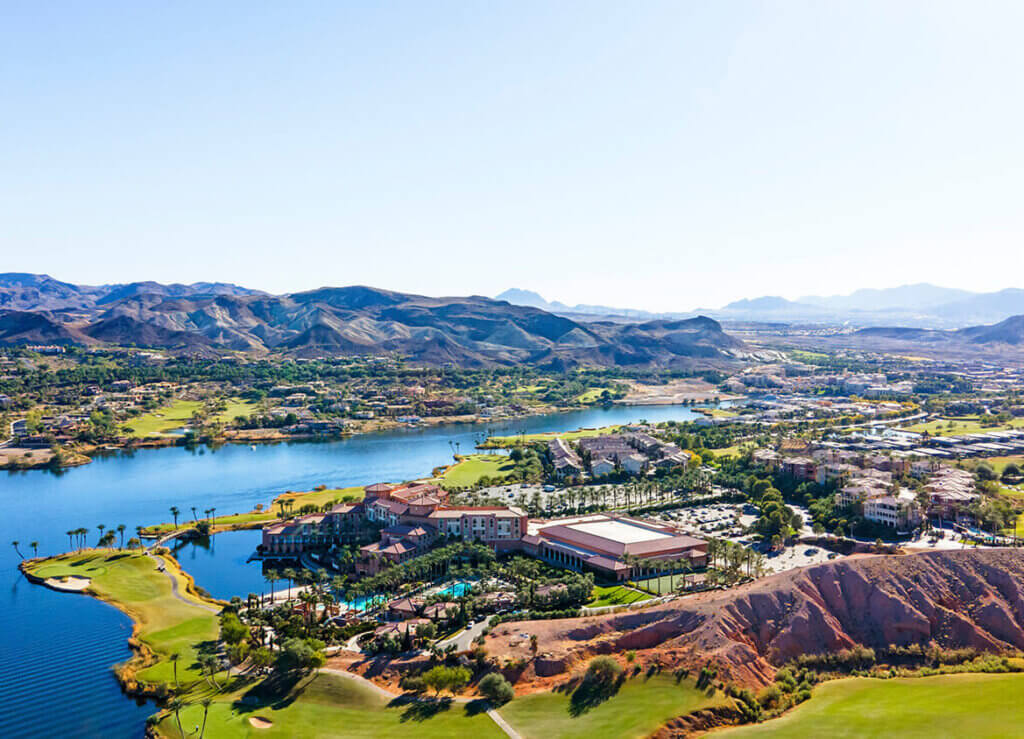 Retirement Dreams: Urban Retreats
A vacation surrounded by untouched natural beauty is an irresistible prospect, but the appeal of complete remoteness can fade when envisioning an entire retirement spent there.
Migration patterns, however, reveal that numerous baby boomers are opting for vibrant cities and resort towns strategically positioned for easy access to major urban hubs. Locations such as St. Julian's in Malta exemplify this blend of sunny retreat and urban dynamism, located just a short drive from the cultural hub of Valletta. Henderson, Nevada, with its upscale gated communities and desert vistas, serves as another illustration of this trend, offering both tranquility and proximity to Las Vegas.
Dubai, a newer retirement destination, is making waves in competition with established options. Recent changes in government regulations have enabled retirees to secure long-term golden visas, simplifying their stay in the city. Dubai's year-round sunshine, wide-ranging recreational opportunities, and thriving social scene are drawing retirees seeking an active and sociable lifestyle.
In Isla Mujeres, Mexico, golf carts traverse a picturesque island that combines Caribbean allure with a laid-back atmosphere. Its popularity has soared, particularly among Americans, Canadians, and Europeans attracted by its tropical climate, affordability, and friendly environment.
The housing landscapes in these retirement hotspots vary widely. From Dubai's luxury condos and villas to Isla Mujeres' beachfront properties, each location offers unique options tailored to retirees' preferences. Henderson, Nevada's country club communities provide a mix of high-end single-family houses, while St. Julian's in Malta boasts a range of traditional and modern properties.
The South Coast of Australia, stretching along more than 400 kilometers of coastline, has emerged as a favored destination for retirees seeking a slower pace of life. This region's blend of beautiful beaches, picturesque landscapes, and culinary delights appeals to those looking for an idyllic retirement by the ocean. The South Coast's accessibility to major cities, combined with its luxury offerings, makes it an attractive choice for Australia's baby boomer generation.
Whether it's the bustling shores of St. Julian's, the island charm of Isla Mujeres, the luxury condos of Dubai, or the laid-back lifestyle on the South Coast, these retirement hotspots cater to a range of preferences, promising retirees a fulfilling and enjoyable chapter of life.
source: adapted from Mansion Global
.