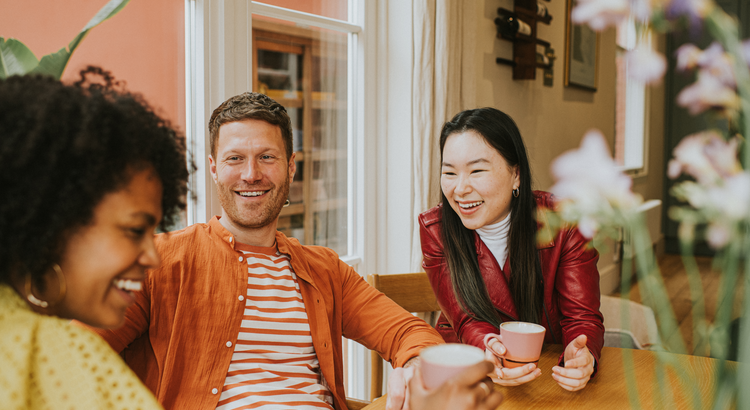 The Advantages of First-time Homeownership
Are you contemplating the idea of becoming a first-time homeowner? If you are, it's valuable to explore the motivating factors behind this significant decision. According to a recent survey conducted by PulteGroup among first-time homebuyers:
"The primary reason cited for their recent home purchase was a simple one: they wanted to become homeowners. For 72% of respondents, either the desire to break free from renting or the recognition that homeownership represents a prudent financial investment served as the driving force."
While this survey specifically focused on first-time homebuyers opting for newly constructed homes, the sentiment holds true for virtually anyone embarking on their journey to homeownership. Here's additional insight into these two compelling aspects of homeownership to help you assess their importance in your own decision-making process.
When you purchase a home, you gain stability unavailable in RentingPerhaps you are eager to bid farewell to the rental market, where rent increases are a common occurrence. As a renter, each time you renew your lease or enter into a new rental agreement, there's a possibility that your monthly payment will rise.
In contrast, when you purchase a home with a fixed-rate mortgage, your monthly housing expenses remain predictable throughout the duration of the loan. This stability can provide you with a peace of mind that renting simply cannot offer. Real estate journalist Jeff Ostrowski succinctly explains this advantage:
"With a fixed-rate mortgage, your monthly principal and interest payment remains unchanged for as long as you hold the loan. However, if you sign a rental lease, you may find your rent increasing in subsequent years."
When you buy a home, you accumulate wealth through property appreciation. Furthermore, homeownership presents a compelling long-term investment opportunity. While renting may seem more budget-friendly in the short term, it does not enable you to build wealth over time. Mark Fleming, Chief Economist at First American, emphasizes the significance of this distinction:
"Considering the current landscape, more young households might opt for renting in the short term, as the cost of homeownership—excluding property appreciation—has undeniably risen. Yet, when accounting for property appreciation in the homeownership equation, the decision to rent or buy hinges on whether a home is likely to appreciate in value in the near future."
In essence, renting fails to facilitate the accumulation of equity, whereas homeownership allows you to increase your net worth as your property appreciates in value. This represents a substantial advantage that eludes those who continue to rent.
Taking this perspective into consideration, purchasing a home can make better financial sense. Most experts anticipate that home prices will continue to appreciate over the next few years at a pace consistent with historical market trends. Therefore, when you invest in a home, you not only secure a place to live but also lay the foundation for your financial future.
If you are prepared to take this significant step, buying your first home instead of renting can be a strategically sound decision. Reach out to a real estate professional to stabilize your housing expenses and embark on the path to building wealth for your future.
source: adapted from keeping current matters ®, real estate blog